新闻资讯
---
以诚信、科技、智慧为可持续发展动力,以务实、落实、求实的企业精神服务于社会
Flying enterprise dream melting harmonious team -- Afterpower shares Anji Development line
---


  Outward Bound training is a set of training process that shapes the vitality of the team and promotes the growth of the organization. It is a set of outdoor experiential simulation training specially designed to meet the needs of modern team building. On June 19, nearly 30 core management personnel of Jiali Shares went to Hehua Mountain scenic Spot in Anji to carry out outdoor expansion activities with the theme of "flying enterprise dreams and melting harmonious team".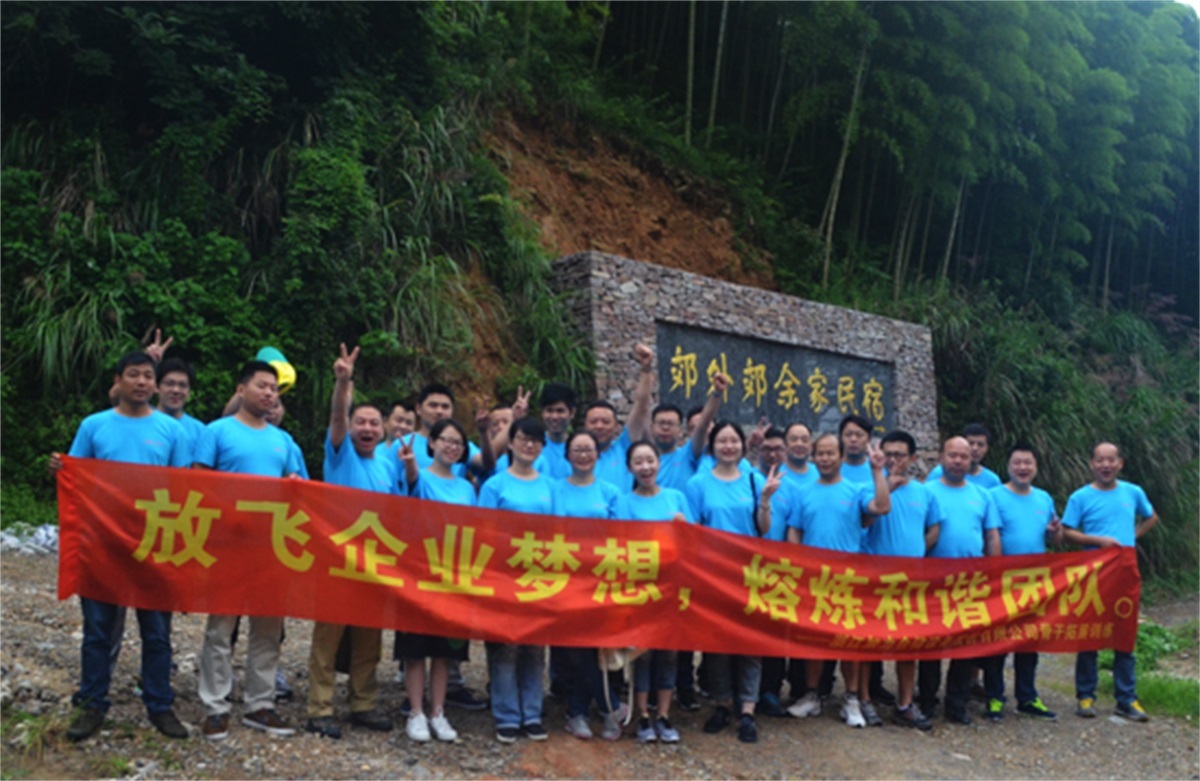 Under the arrangement of the coach, first through the "wind and grass", "Jimao letter", "unlock" and other games to break the barrier between people, gradually establish the foundation of mutual trust, initially create a team atmosphere, and then the entire staff is divided into two teams, enabling the competition mechanism. In the process of team generation, display and integration, team members have a full understanding and experience of planning, deployment, division of labor, response ability and morale.
The competition of the "Big Foot" project is particularly fierce. This project shows the importance of good communication and cooperation to the team. The realization of the team goal requires every member to play a role, and individual success must be based on the joint efforts and joint support of other team members. Later, the "Trust back Fall" project made the team members more vividly realize the importance of trust and responsibility, and triggered a heated discussion in the summary sharing after the event.
Through various training programs, the members of each group saw their own strengths and weaknesses, connected with some problems existing in real work, thought about what obstacles the previous work mode and behavior mode brought to the work, felt the importance of communication and cooperation, and found the right direction for the future work.
In addition to the intense work, the company organized this outdoor expansion activity, so that employees can get close to nature, feel the green mountains and rivers, fly their hearts and corporate dreams, so as to better mobilize their enthusiasm and enthusiasm for work, and provide a solid foundation for the company's cultural construction and sustainable development.
◆ Warm up first

  ◆ Close fit, unlock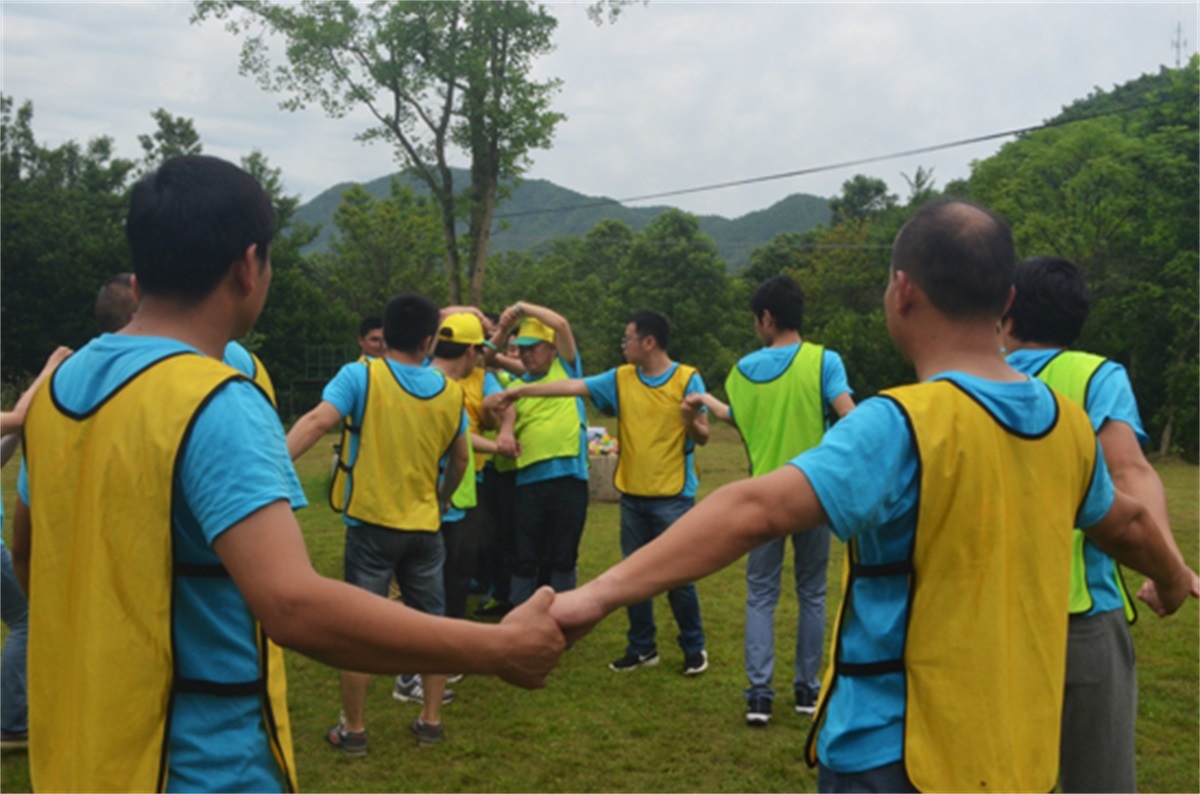 ◆ Advise and set up a team
 ◆ Teamwork, go forward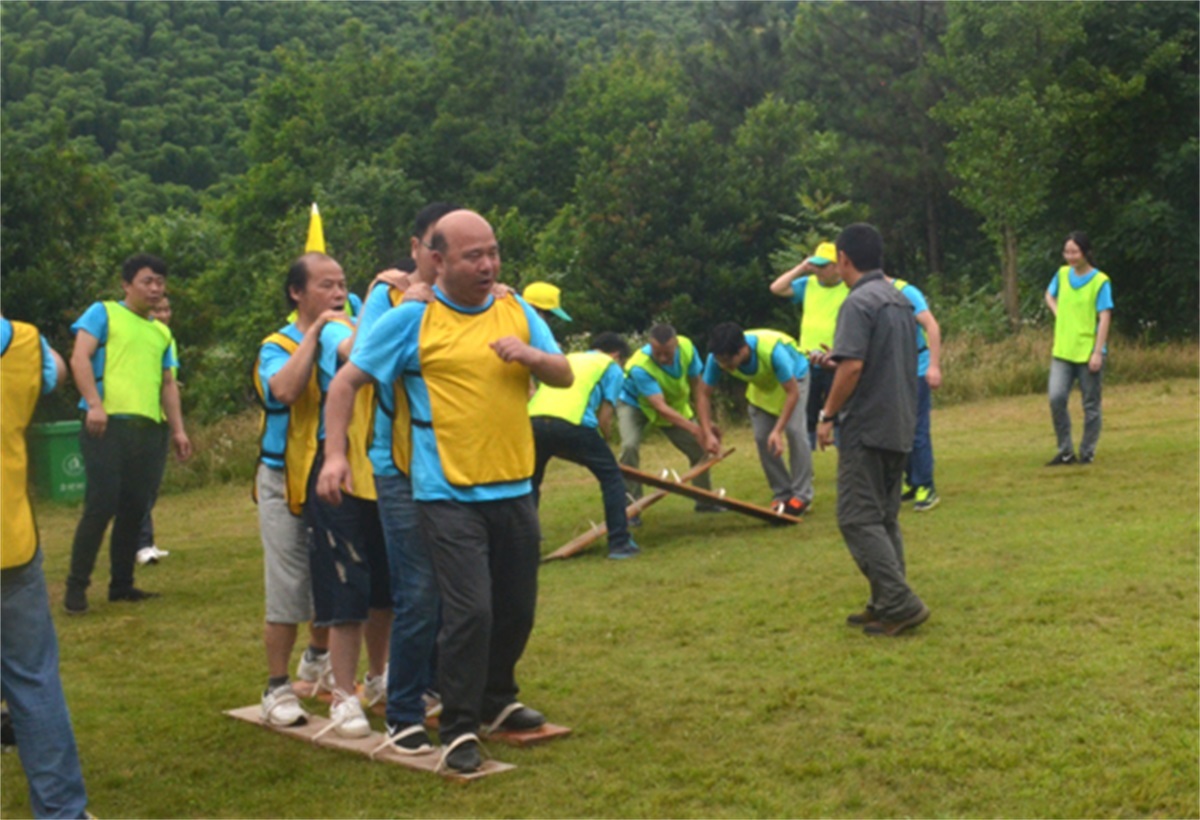 At this moment, we let down our guard, give trust, and hold up responsibility