ABOUT US
Zhejiang Jialift Warehouse Equipment Co., Ltd.
Zhejiang Jialift Warehouse Equipment Co., Ltd. was established in June 2011, related to the "Zhejiang merchants return" project, is a collection of R & D, manufacturing, sales, service in one of the national high-tech warehousing logistics equipment manufactu- ring. The company covers an area of 150 acres, warehouse area of 100,000 square meters. There are more than 700 employees.
The main products of the company are electric pallet truck, stacker, forklift, counterweight forklift, AGV intelligent guide vehicle, aerial work platform, etc. The supporting equipment includes more than 300 sets of CNC lathes, CNC wire cutting, laser cutting, flame cutting, welding robot workstations, automatic assembly lines, intelligent spraying lines, etc...
+

Number of company employees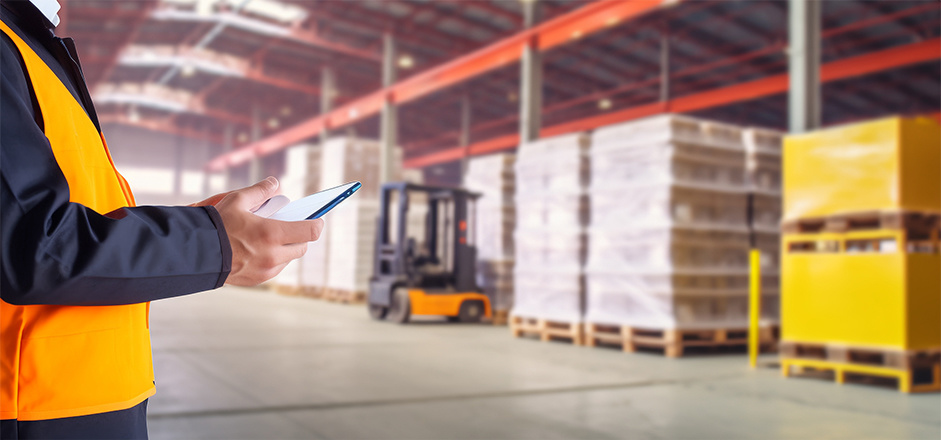 Strategic Target
The company will adhere to the development principles of "people-oriented, honest and law-abiding, daring to explore, and striving for excellence". Through continuous development practice, we will precipitate, form, improve, and sublimate our corporate culture, and assume more responsibilities and obligations for society.
Strategic Policy
Intelligent environmental protection, product diversity, and customized services are the future development trends of the industry. The company will identify its positioning from talent strategy, technology strategy, and quality strategy, leverage strengths and avoid weaknesses, and meet challenges. Strengthen and enhance the abilities of oneself and all relevant parties, continuously strengthen team collaboration, focus on key tasks, and focus on the implementation of goals to achieve personal and organizational success.
Based on the internal and external troubles of China's industry, the firm belief of "industrial and technological power" has been formed in the development process of Jiali Group.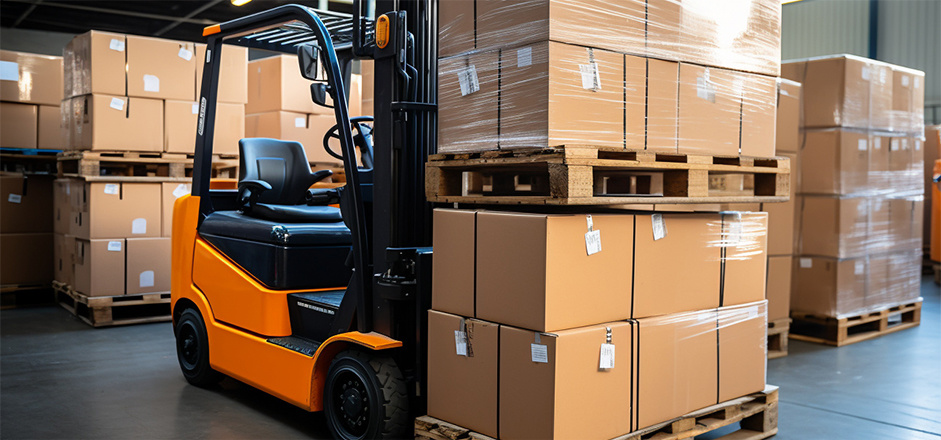 Environmental Information Disclosure Report for 2022
2023-07-19
---
Environmental Information Disclosure Report for 2022