新闻资讯
---
以诚信、科技、智慧为可持续发展动力,以务实、落实、求实的企业精神服务于社会
CeMAT2016 Zhejiang Jiali Storage Equipment Co., Ltd. achieved a complete success
---


 Organized by Deutsche Messe AG, CEMAT Hannover Logistics Expo 2016 was held in Hannover, Germany from May 31 to June 3, 2016. After careful preparation, the company's general manager led the team, foreign trade and technology research and development department backbone members accompanied, participated in the exhibition.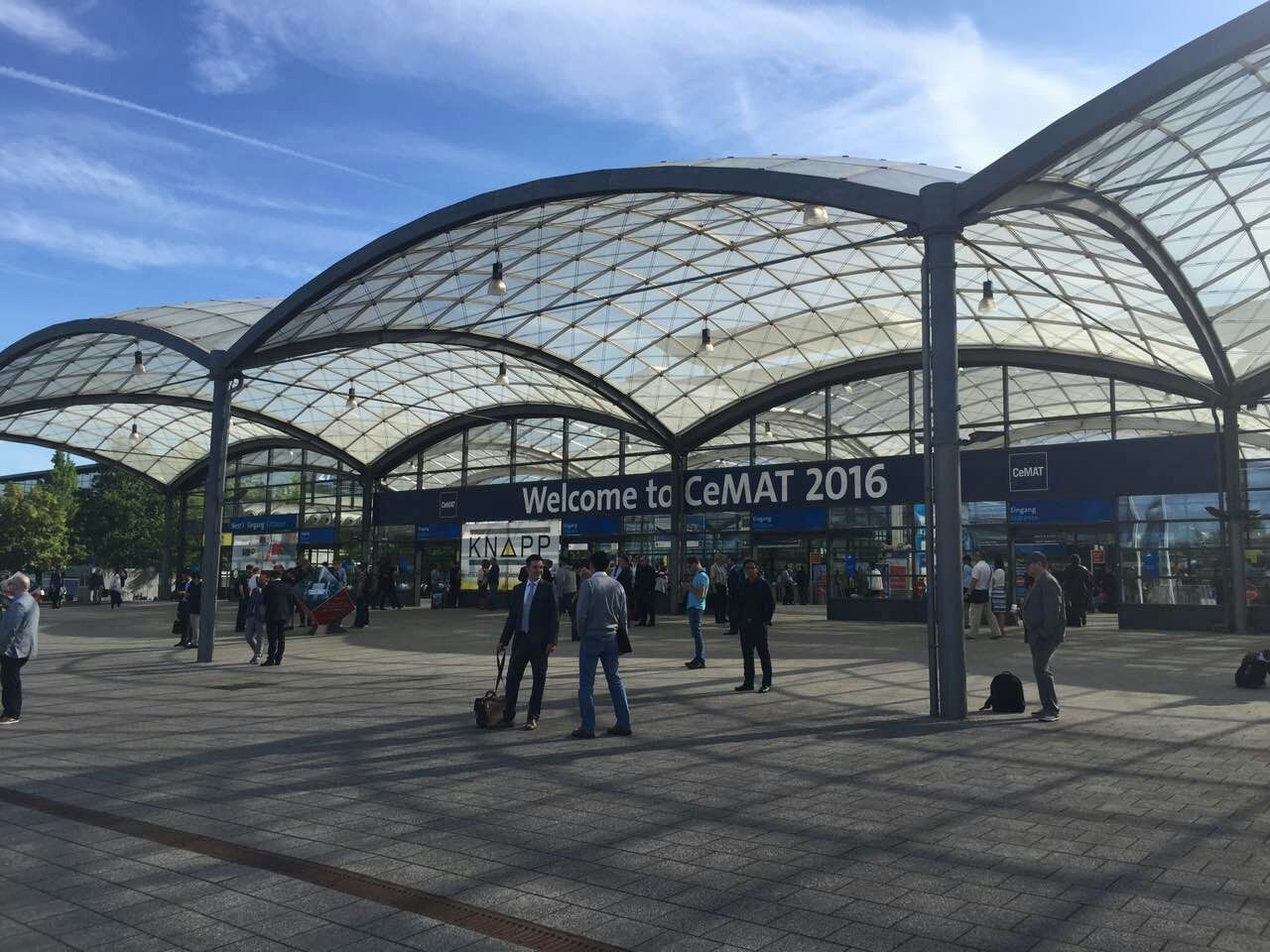 The main purpose of this exhibition is to broaden horizons, open ideas, learn advanced, exchange and cooperation. Since its establishment, in line with the product development concept of "science and technology, environmental protection and innovation", Zhejiang Jiali has developed high-quality products with independent intellectual property rights to meet the market demand while learning from others. While steadily increasing the domestic market share, it also attaches great importance to the development of the international market.
The company's exhibition sample vehicles include: semi-electric pallet stacker, all-electric pallet truck, economic all-electric pallet stacker, three-fulcrum counterweight forklift and other models. During the exhibition, the atmosphere of our company's booth was warm and orderly. The exhibitors warmly received many businessmen who visited. The staff of the Ministry of Foreign Trade and the Research and Development Department introduced our company's exhibition products in detail to the visiting merchants, detailed the advantages of our company's products and technologies in the market, carefully answered various questions and exchanged business cards. Our products have won the attention and praise of many merchants.

  The exhibition came to an end today, our company made full use of the opportunity to participate in the exhibition, and came to visit the merchants to exchange, communication, negotiation, harvest, further enhance the company's brand awareness and influence, but also further understand the product characteristics of the peer advanced enterprises, in order to better improve their own product structure, play their own advantages. It is believed that this exhibition will become a driving force in the internationalization process of Zhejiang Power!